Draganchuk Is Now Boyd
&

Associates
Welcome! Draganchuk Alarm Services, in business for many years in Ventura County, has been acquired by Boyd & Associates, another locally owned company. Due to the splendid reputation of Draganchuk services in the local community, Boyd & Associates will continue to operate the firm under the Draganchuk name and has also retained the core staff of Draganchuk.
Increasingly, police services in many communities in the Southland have ceased responding to unverified alarms. Therefore, Draganchuk alarm customers will be able to upgrade to patrol response for their security systems.
In addition to Security Officers and Patrol Services, Boyd & Associates offers security systems and alarm monitoring for homes and businesses throughout Southern California. We invite you to read more about us below and contact us anytime with questions or concerns.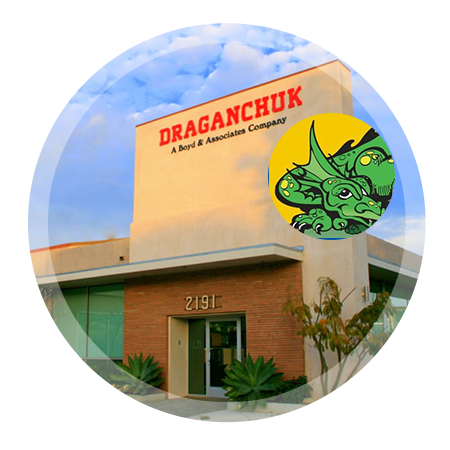 Boyd
&

Associates Through The Years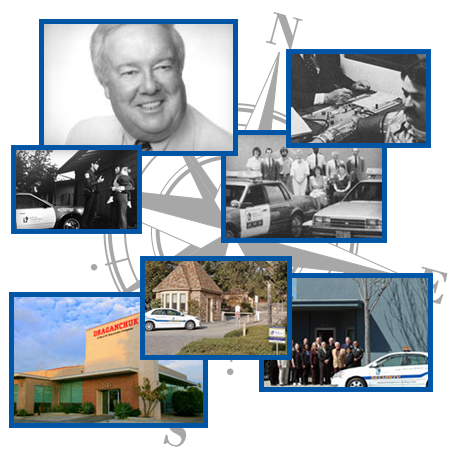 Since 1967, Boyd & Associates has been providing total security for homes, businesses, and communities of every size and type. We combine advanced systems, responsive service and rigorously trained security teams to create a strong, nimble and formidable force that deters, detects and responds – for total security.
It is through our tireless pursuit of perfection and our unwavering commitment to the latest technologies that we have been able to exceed the expectations of industry leaders and homeowners throughout Los Angeles County, Ventura County, Orange County and Riverside County.
Total Security for Your Family, Your Business and Your Community.
Our goal is to provide superior security solutions by offering more services and increased security than the competition. We are experts in every realm of residential and commercial security, including high-end home security systems, alarm system installation and monitoring and criminal investigations.