Has Your Information Changed?
Use this easy form to give us your new contact information. Our Central Station will use this information to contact you or your designated contact in the event of an emergency. Please allow at least 24 hours for a customer service representative to follow up by phone to verify your identity and confirm changes.
Need Help?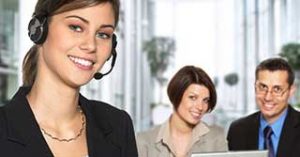 Please contact our customer care department.
Ventura County
2191 E Thompson Blvd
Ventura, CA 93001
(805) 650-3267
(805) 643-4438
Orange County
3151 Airway Ave, Suite K 105
Costa Mesa, CA 92626
(714) 641-2940
(949) 650-6560