Boyd & Associates Helps Montalvo Little League Deter Intruders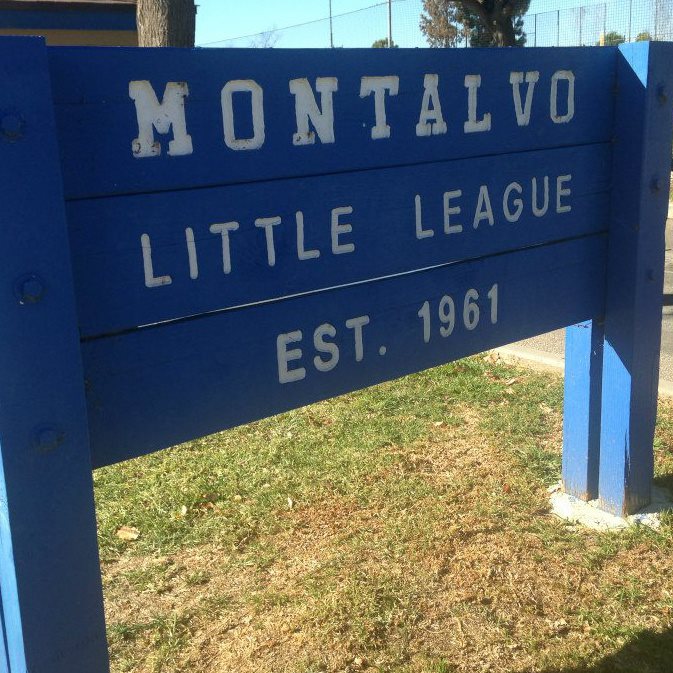 May 14, 2018 (Ventura, CA) — Boyd & Associates (Boyd), a Ventura-based security services company, donated a large part of a burglar alarm and video surveillance system to the local, top-ranked, Montalvo Little League (League). Headquartered in Ventura, Boyd is a full service residential and commercial security protection firm serving Southern California.
Recently, Montalvo Little League experienced break-ins and damage to their facility on Johnson Drive, adjacent to their baseball field.  After assessing the danger, damage and loss related to successive burglaries, the League's Board determined they needed a security solution and came to Boyd & Associates.
"Montalvo Little League supports dozens of boys and girls in our community and draws hundreds of people to baseball games weekly," said Dan Boyd, company president.  "We wanted to make sure the League and its audience are safe in their surroundings.  We're proud to contribute to a group that does so much good in our community," Boyd added.
The League's burglar alarm system includes a control panel, keypad, a motion sensor, micro-contacts for doors/windows and a siren.  Coupled with a six-camera video surveillance system, the equipment will help prevent unwanted entries to the League's concession service windows, doors, attic and perimeter,
"We are thrilled Boyd stepped up to the plate and made a substantial contribution towards our protection," said Paula Millott, President of Montalvo Little League. She added, "This will further our League's mission of offering safe, fun recreation for our community."
Boyd & Associates' mission is to help support communities and law enforcement by providing effective security solutions with rapid communication to authorities in case of intrusion, fire or medical emergency.
A 51-year-old, family-owned corporation, Boyd & Associates has a proven reputation of providing quality security services to communities, residences, and businesses throughout Southern California. Beginning with its first office located in metropolitan Los Angeles, the firm offers services in Ventura, Los Angeles, Santa Barbara and Orange Counties. Boyd & Associates monitors thousands of home, business, and fire systems from its own 24-hour Central Monitoring Station in Southern California.
Montalvo Little League is a 57-year old non-profit organization dedicated to enriching the lives of boys and girls in Ventura County.  Through a rigorous baseball schedule over six months from February to July, the League aims to build strong character while teaching the basics of baseball.  The Board is made up of family members of League members who donate time to the group.  For more information on the Montalvo Little League, including a game schedule, visit http://www.montalvolittleleague.org/.
###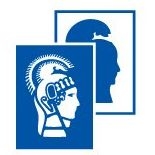 Latest posts by Melissa Vizzo
(see all)
https://www.boydsecurity.com/wp-content/uploads/2017/09/logo-web-boyd-security-1.png
0
0
Melissa Vizzo
https://www.boydsecurity.com/wp-content/uploads/2017/09/logo-web-boyd-security-1.png
Melissa Vizzo
2018-05-02 17:51:35
2018-05-02 17:53:06
Boyd & Associates Helps Montalvo Little League Deter Intruders